Written by experts at the Johns Hopkins Hospital, this brand-new 2nd Edition covers all of the essential topics encountered in daily practice. It concisely discusses all diseases and disorders in an easy-to-follow, standardized outline format. Each chapter includes sections on pearls and pitfalls, differential diagnoses, algorithms, and reviews of the most current literature. And, comparative pharmacology tables provide instant access to essential information.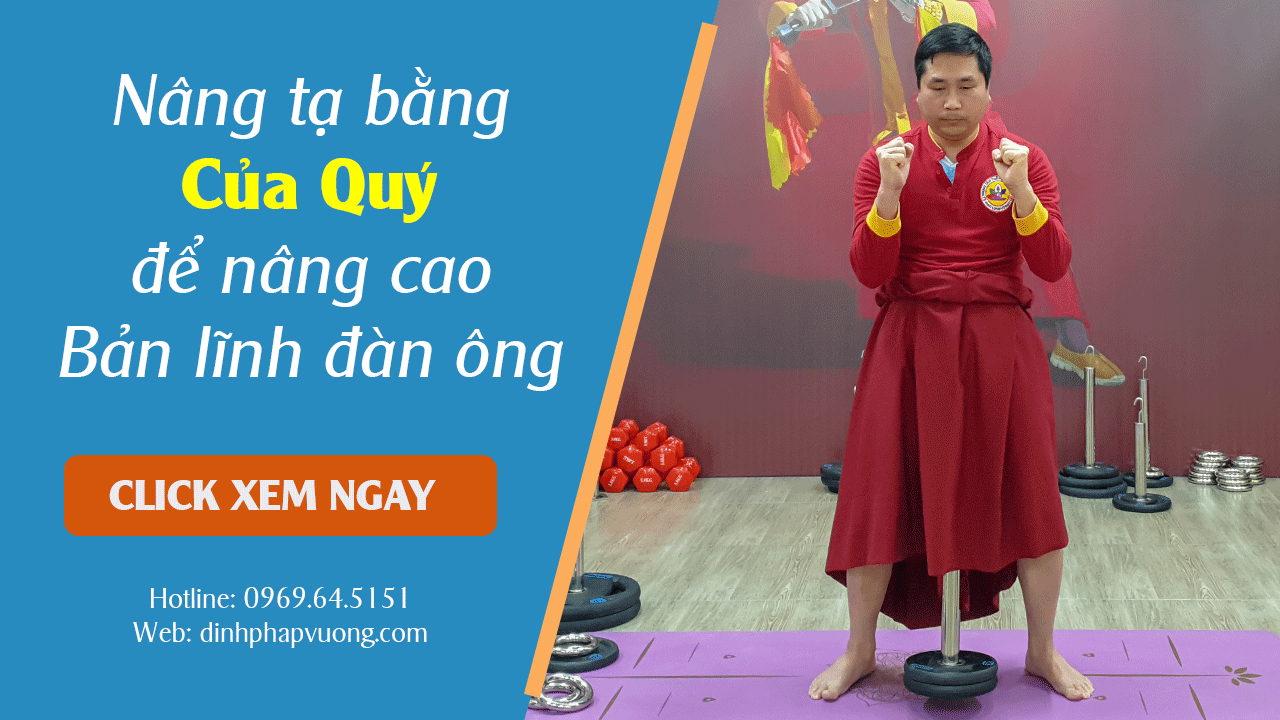 · Uses a consistent format in every chapter that includes Fast Facts · Epidemiology · Clinical Presentation · Diagnostics · Management · Pearls & Pitfalls · and References.
· Presents a wealth of algorithms that aid in diagnosis and management.
· Integrates evidence-based medicine and rationales throughout, with conclusions based on current, key references which are cited at the end of each chapter.
· Discusses co-morbidities in each chapter as well as at-risk populations
· Offers a "Fast Facts" section that provides appendices on lab values · pregnancy and medical therapeutics · drug interactions · IV preparation and administration · drugs in renal failure · immunization therapies · infection control · and critical care formulas.
Paperback: 1072 pages
Publisher: Saunders; 1st edition (April 14, 2006)
Language: English
ISBN-10: 0323037488
ISBN-13: 978-0323037488
Product Dimensions: 4.4 x 1.2 x 7.4 inches
Shipping Weight: 1.4 pounds